Pilot Plants
Tianjin Center of Food Processing Engineering locates in TUST, at the neighborhood of Yifu Build, CFEB. Its area is about 3900 m
2
. It contains the following pilot lines and commercial production lines.
1.Beer plant, 1.4 t/batch (commercially operated);
2.Mantou (steamed bread) plant, 2 t/day, (commercially operated);
3.Beverage pilot line including UHT unit, 5 types of fillers and CIP unit, 50L/batch;
4.Wine line, 400 L/batch;
5.Carbonated beverage line, 300 bottles/h;
6.Soy bean processing line, including soy milk, tofu and dried tofu, 50kg/batch;
7.Biscuit pilot line, 50kg/batch;
8.Plant extraction & purification line, 100kg/batch;
9.Fermentation systems for aerobic and anaerobic operations;
10.Miscellaneous: microwave drier, dual-extruder, CO
2
supercritical fluid extractor, scrap evaporator and CA store for fresh-keeping.
All the lines are utilized for the course tours or teaching on site, such as Food Technology, Food Machinery and Equipment, Food Plant Design and Food Engineering Practice. The commercially operated lines accept students for graduation internship.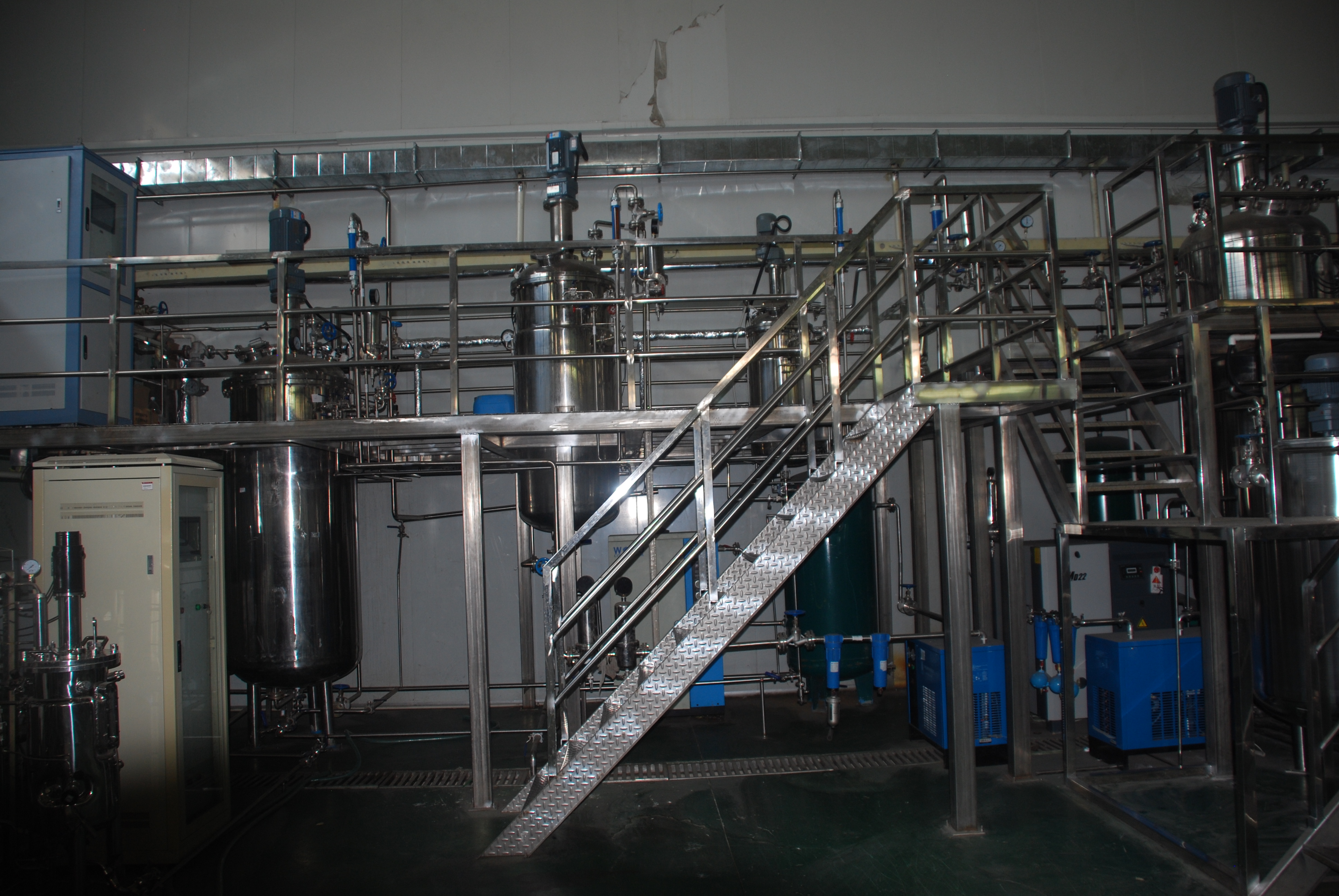 Fermentor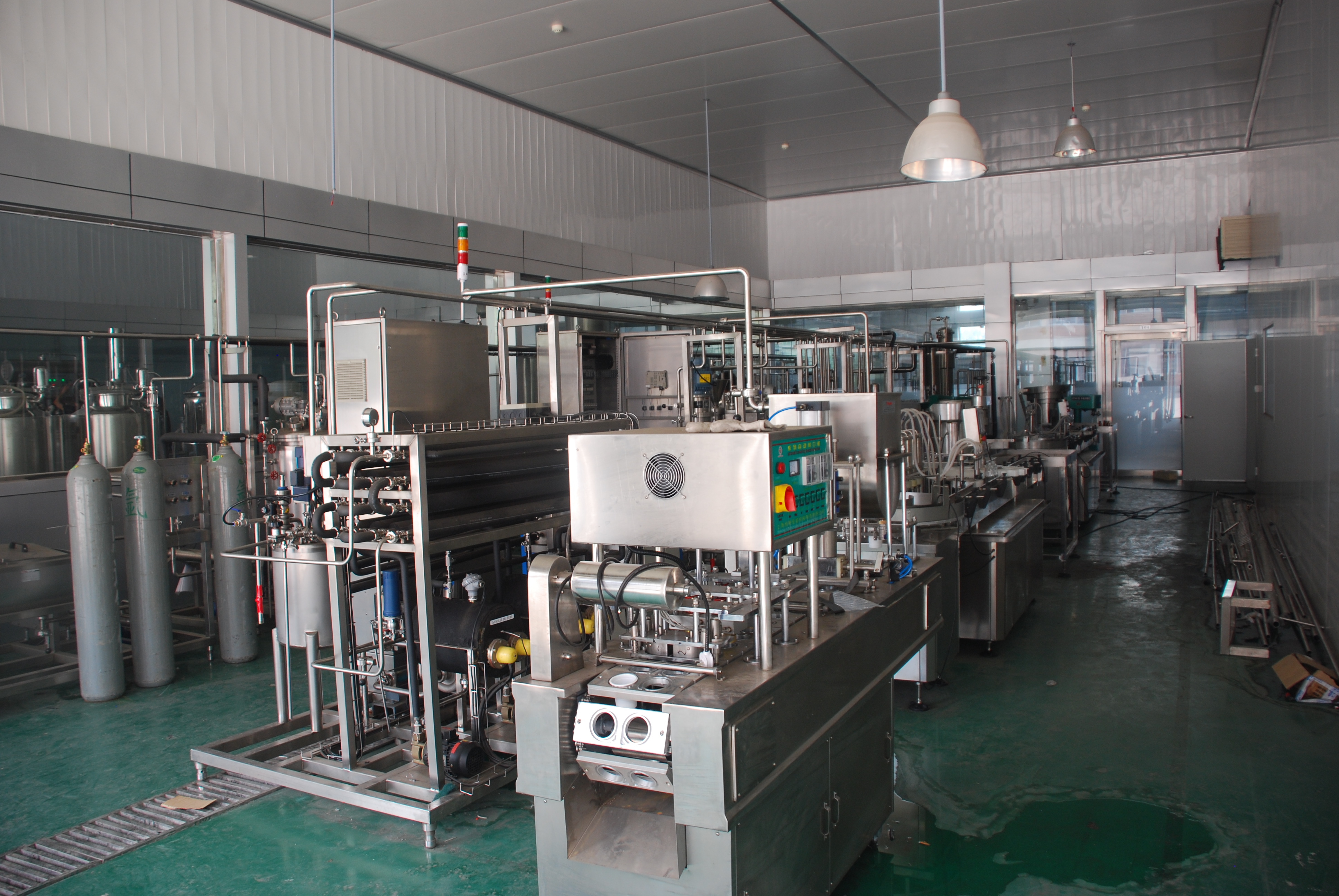 Bevarage line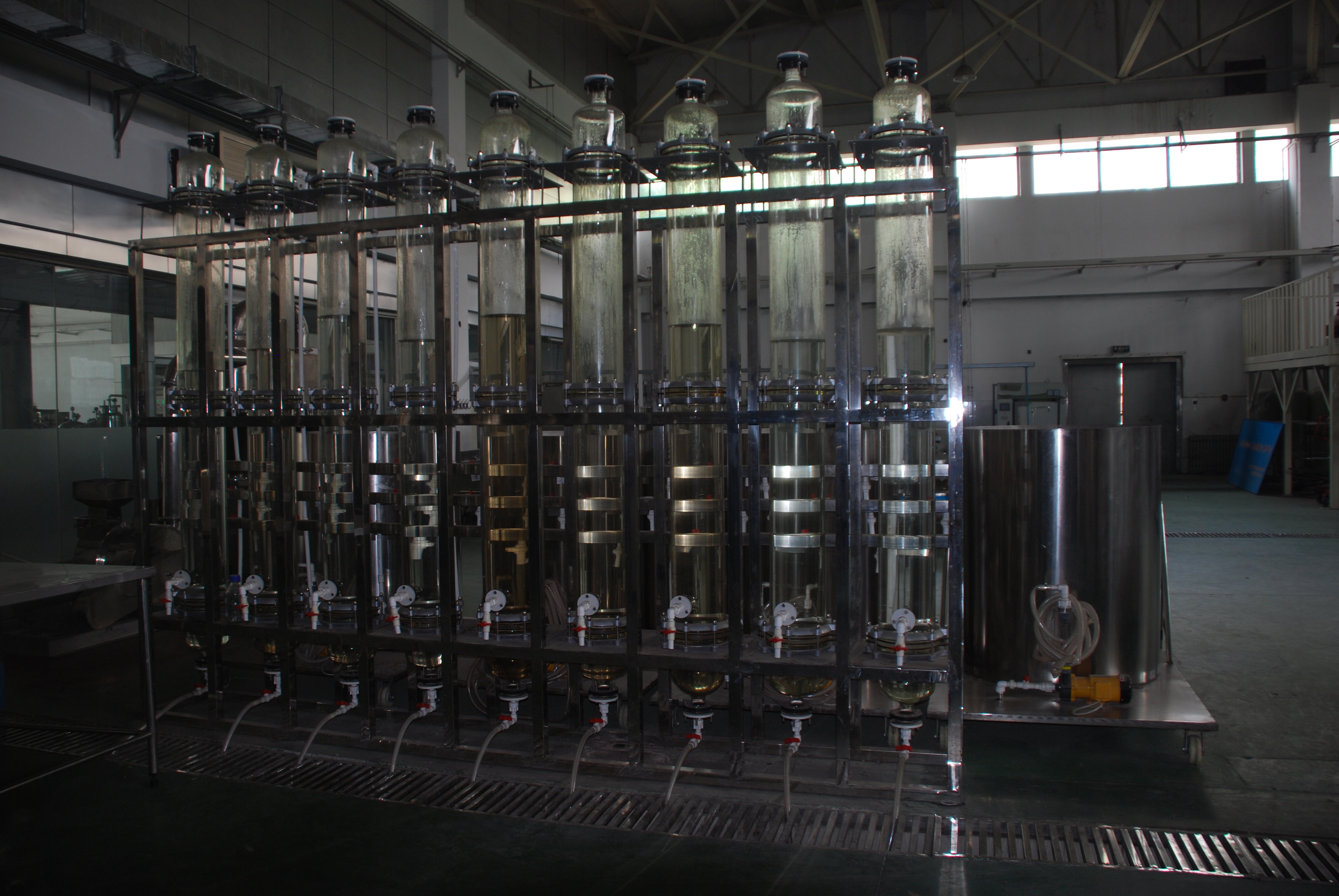 Ion exchanger
Beer line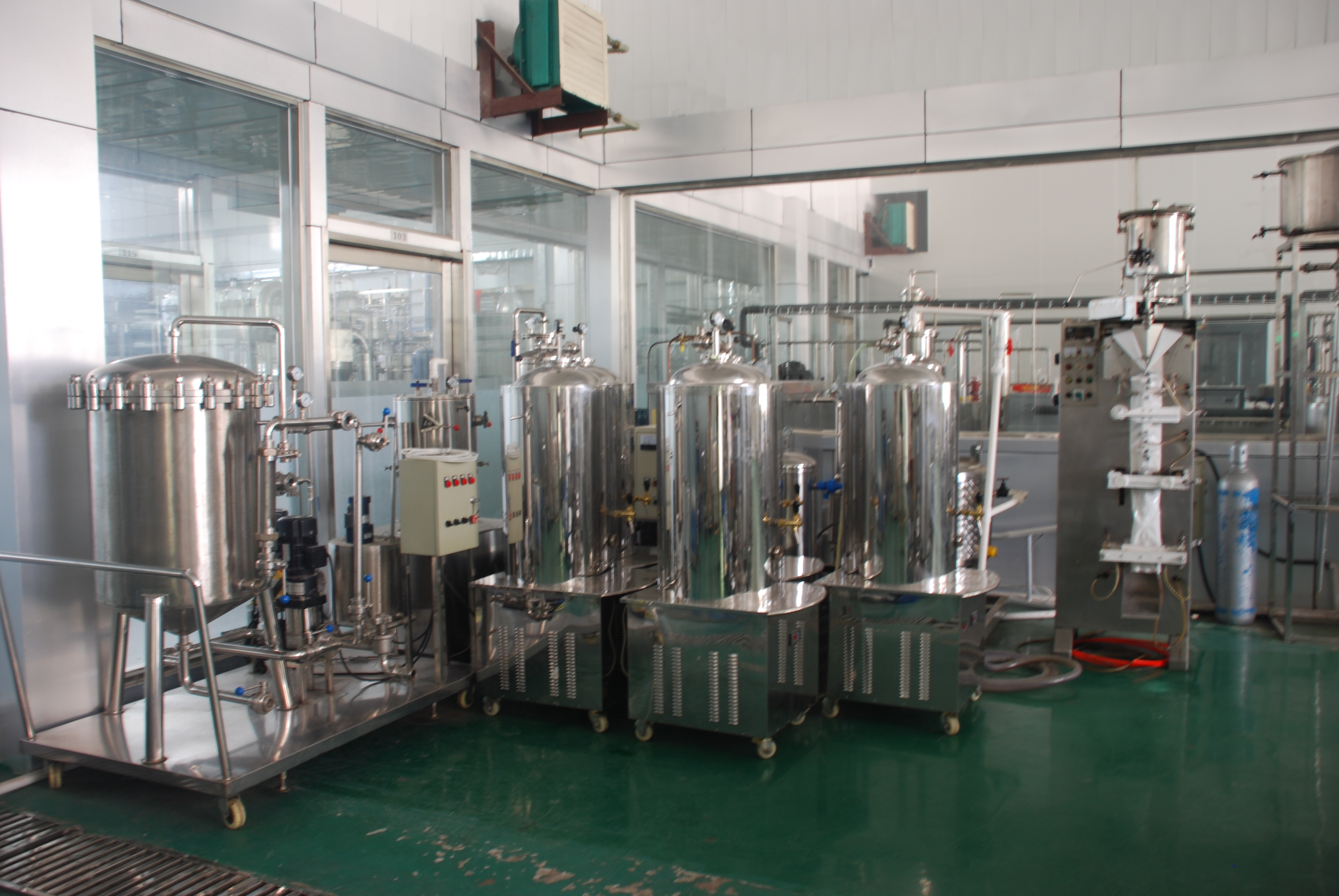 Carbonated drink line
TEDA Campus:No.29,13th.Avenue,Tianjin Economic and Technological Development Area(TEDA),Tianjin,China 300457